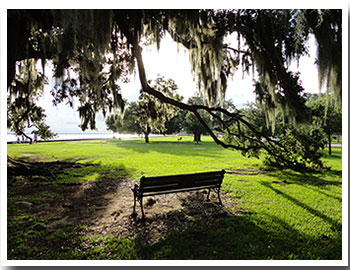 Mandeville
Our city is known as the oldest inhabited locality in St. Tammany Parish. Lake Pontchartrain provides a great deal of pleasure for swimmers and boaters of all types of crafts. Mandeville also flourishes as a bird sanctuary. The Mandeville Trailhead is our local hub of activity. Here you will find a cool oasis for the children, an amphitheater, a local farmer's market and a depot museum featuring the history of our city. We have a wide variety of shopping areas, an excellent school system and award winning restaurants to please every palate. Our quality of life and professional services available makes Mandeville a great place to live and visit.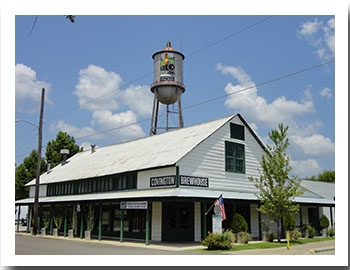 Covington
The City of Covington, founded in 1813, is a charming Southern community nestled among three rivers. An eclectic mix of boutiques, art galleries, specialty shops and restaurants line the downtown streets. Special care has been taken to ensure the conservation of Covington's historic homes and buildings while also allowing for the modernization of its infrastructure. The downtown historic district is home to many turn-of-the-century cottages surrounded by ancient oaks and South Louisiana's lush, green foliage. In Covington, we celebrate our history and culture through music, food and the arts. We take time to enjoy the many concerts and special events that take place here. But it's the strong sense of community, of civic pride, that is the lifeblood of this town. We welcome you to come and experience Covington for yourself.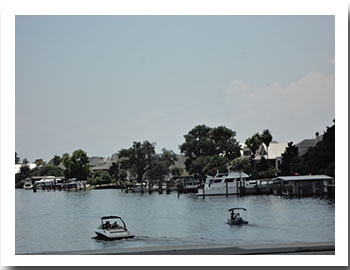 Madisonville
Nestled along the banks of the beautiful, deep waters of the Tchefuncte River lies the historic, nostalgic Town of Madisonville, Louisiana.
Retaining its character as a river town still today, it features marinas, recreational boating and maritime activities of all kinds. Overlooking the river are some of the area's finest restaurants, antique and specialty shops as well as a thriving business community. Annually, Madisonville hosts thousands of visitors to the historic town who arrive to celebrate its' many festivals.
The charm, hospitality and history make picturesque Madisonville a wonderful destination for a day, a week, or a lifetime.





New Orleans
New Orleans is one of the world's most fascinating cities. Steeped in a history of influences from Europe, the Caribbean, Africa and beyond, it's home to a truly unique melting pot of culture, food and music.
You'll find bowls filled to the rim with gumbo, late nights in dark jazz clubs, strolls through historic neighborhoods, and tantalizing festivals throughout the year. Come down and experience New Orleans, one of America's most culturally and historically-rich destinations.